Générateur de gaz naturel / GPL ultra silencieux 3KW
Applications:
It's good ideal for home,bank,small organization,field trip,restaurant and other places.
Features:
01.Three ways to start and stop the generator:by manual,by internet, by remote dry contactor.
02.With floating charger so that you can charger the battery when the ultra silent gas gnerator runs out of power.
03.Smart module on the lpg generator can show the voltage,power,frequency,electric quantity etc.
04. AVR on the nature gas generator to automatically regulate voltage
05. Generator Circuit breaker to stop engine automatically when overloaded
06. Silent natural gas generator can powers fridge, furnace, lights, TV, coffee machine and much more
07. Strong, efficient and steady OHV engine.
08. Economical, reliable and durable
09. Long life time. 100% copper wire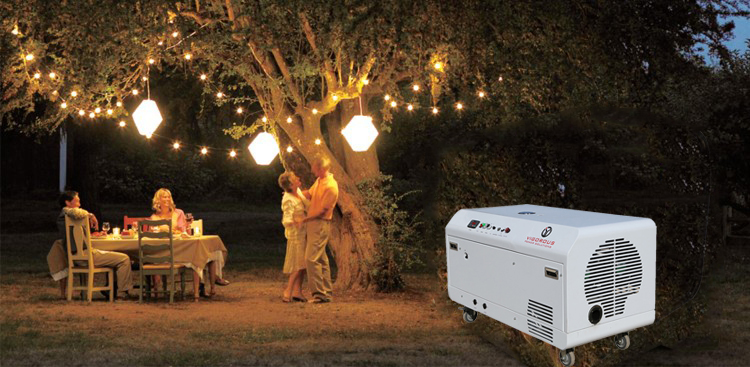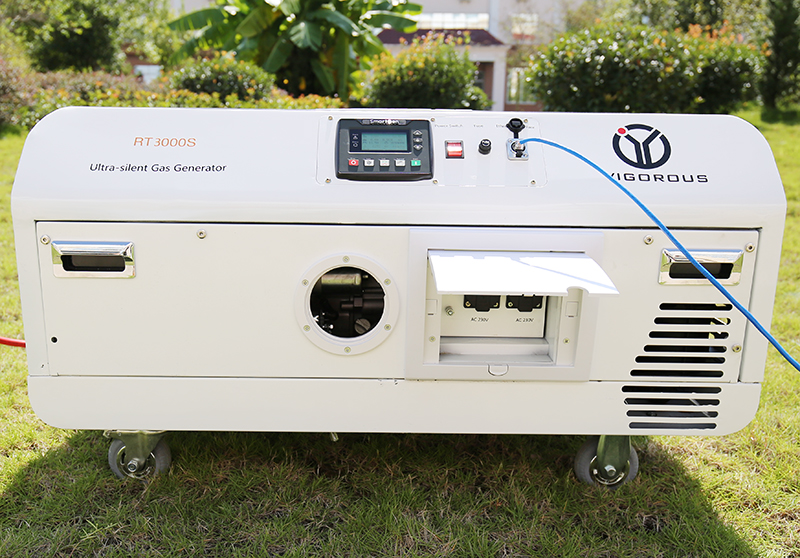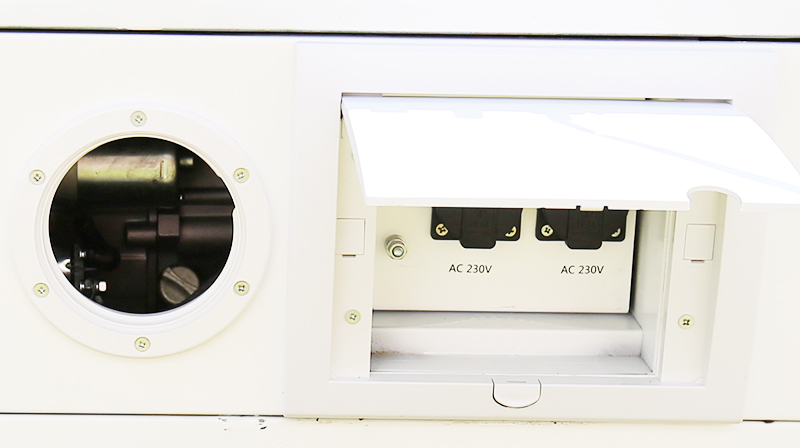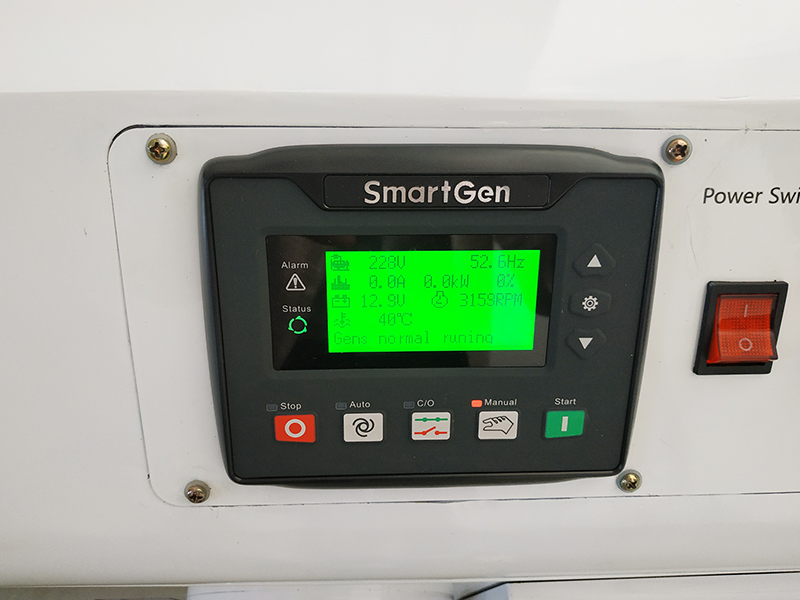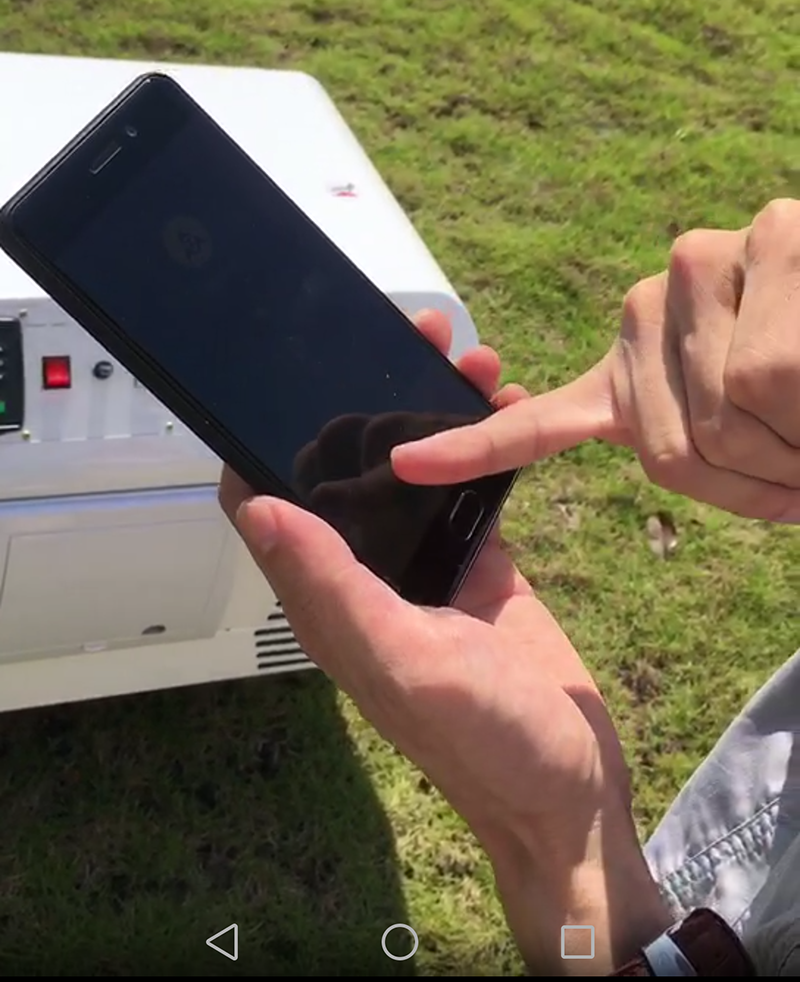 Paramètre s:
Smart Gas Generator---3kw
Model
RT3000S
Generator
Rated Frequency(Hz)
50.00
Rated Output (kW)
2.50
Max. Output (kW)
3.00
Rated Voltage (V)
230.00
Phase
Single Phase
Engine
Engine Type
170F
Displacement (ml)
208.00
Lube Type
SAE10W-30
Fuel Type
Nature Gas/LPG
Gas Consumption(m3/kW.h)
0.40
Engine Oil Capacity(L)
0.60
Startup Type
Electric/Internet Startup
Noise Level(dB(A))
57(7 meters)
Others
Unit Net Weight (kg)
90.00
Dimension(mm)
1000×550×650
Emballage et expédition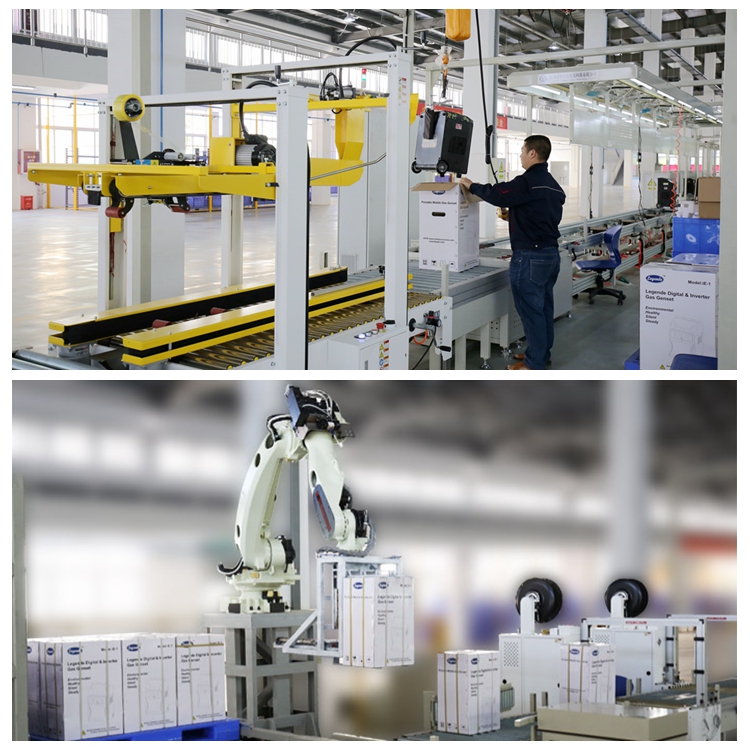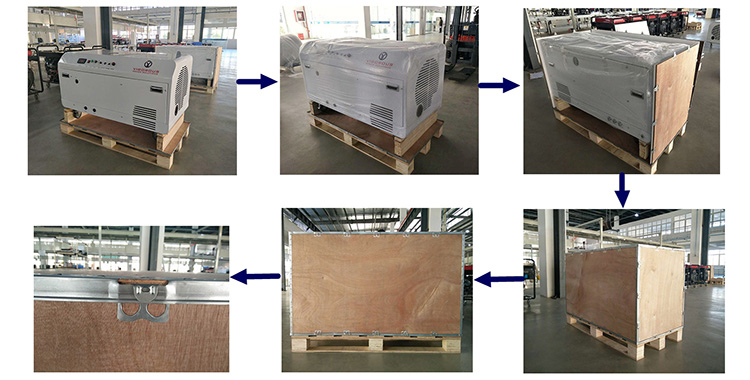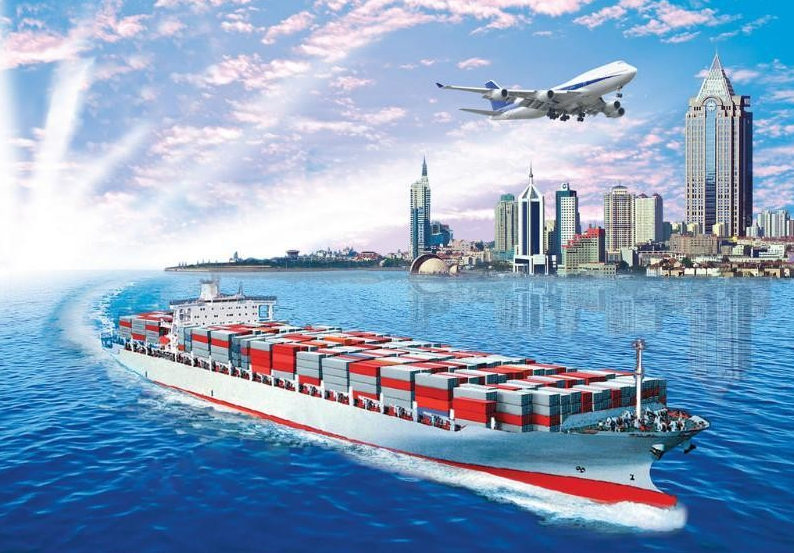 Informations sur la société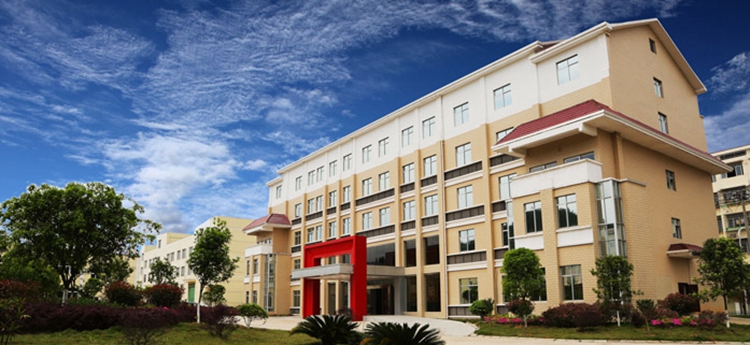 Jiangxi VIGOROUS New Energy Technology Co., Ltd. est une entreprise internationale qui intègre des activités indépendantes de recherche et développement, de production et de vente de divers générateurs, pompes à eau et générateurs de soudeuses.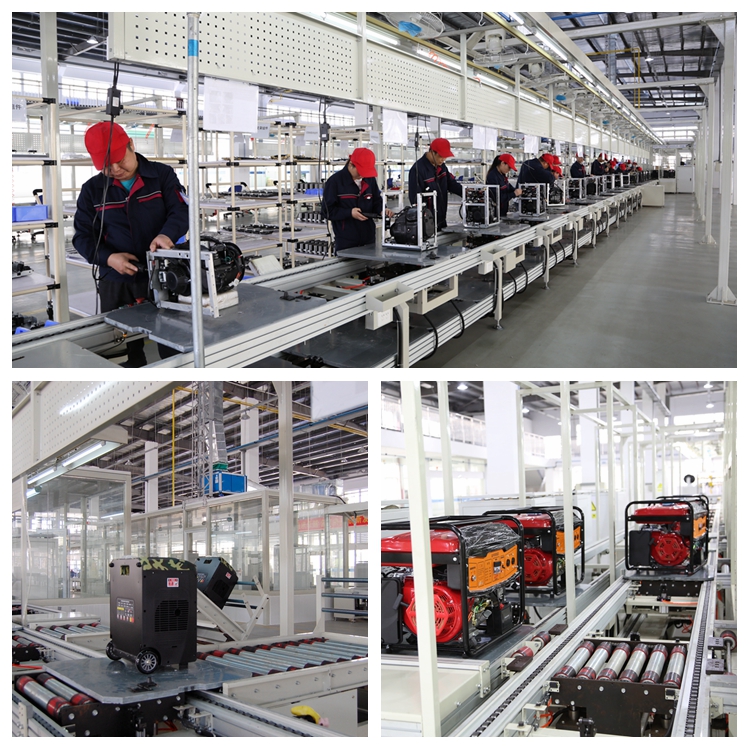 Une solide équipe de R & D, des travailleurs bien formés et qualifiés, divers équipements de test et de production intelligents avancés en ligne et hors ligne, qui pourraient assurer un processus de production stable et rapide et garantir pleinement la qualité du produit.
La production annuelle atteint jusqu'à un million d'unités.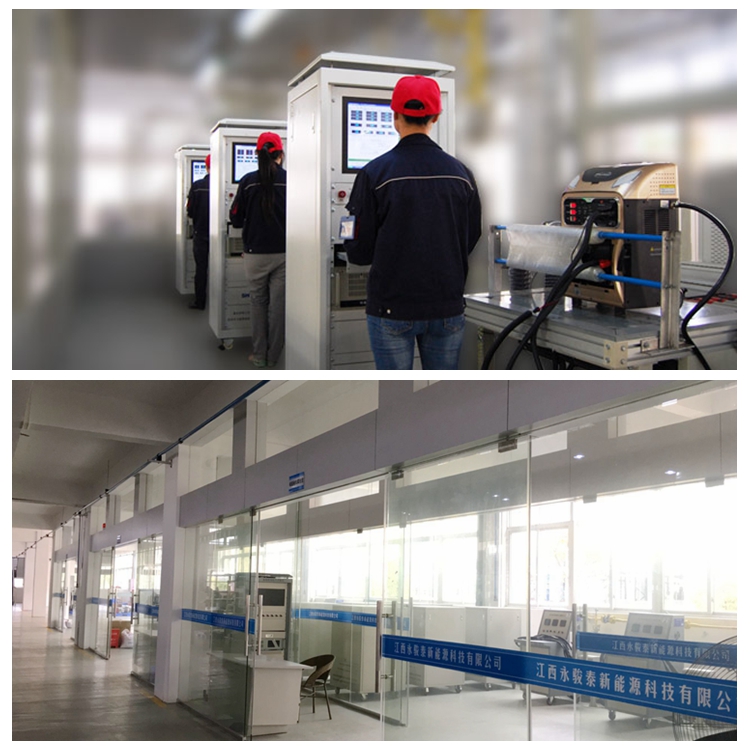 En outre, notre société a coopéré avec des sociétés cotées célèbres et a demandé à un spécialiste de concevoir notre générateur.
Par conséquent, nous avons des générateurs de haute qualité avec un beau design.
Nous pouvons également produire un générateur de soudeur et une pompe à eau.
En tant que fabricant, nous sommes en mesure de fournir des produits personnalisés à différents clients.

Nos services

Avant la vente:
* Enquête et support de consultation * Exemple de support de test * Voir notre usine
En soldes:
* Inspecter le produit soigneusement pendant la production et avant la livraison
* Inviter le client à visiter l'usine et vérifier le flux de production si possible
* Envoyez les photos du produit final.
Après vente:
* 2 ans et 1000 heures de garantie. * Fournir des pièces de rechange gratuites si elles sont brisées pendant la période de garantie
* Vous guider pour installer et réparer. * 24 heures disponibles via les services de téléphone ou de messagerie.
Groupes de Produits : Générateur ultra-silencieux > Générateur de gaz ultra-silencieux